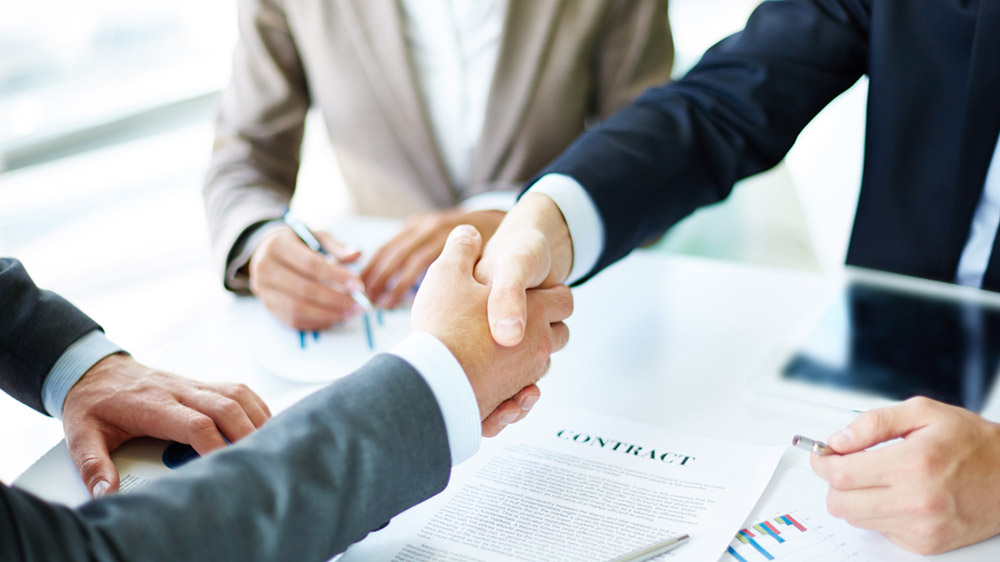 Innovating since 2012
Our ability to move clients forward has been praised by industry leaders!
California Legal Sign offers services in assisting attorneys.  Attorney's we have partnered with have expressed their confidence in our ability to have a conversation with personal injury victims. We can be in extension of your intake team. We look forward to working with new and established legal teams.

WE MANAGE PERSON TO PERSON SIGNINGS
When you have a client who is unable to come to you and you need a person to person signing, we're the team to call!  Depending on the industry you serve, what we do is match your clients with appropriate Signing Agents.
When CLS takes the task of a person to person signing - organizations notice an improved business flow. When working with CLS, client/case managers have the flexibility to focus on what they can do for already signed clients vs. trying to figure out how to get another client signed.
SPECIALIZED SERVICE
WE BECOME AN INTEGRAL PARTNER
We help companies see the bigger picture! When a business delegates signings to CLS, often times they'll see the flexibility to focus their energy in areas that will help grow their business. When a business decides to work with us, we become a component of the many moving parts that it takes to operate the business.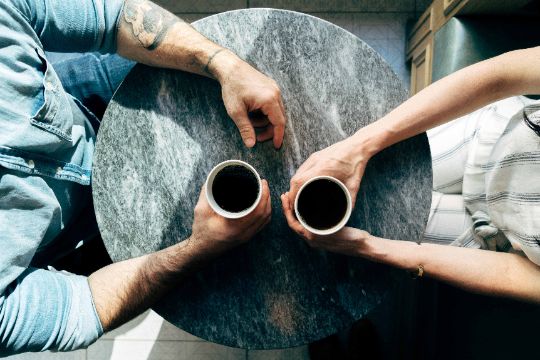 BUILDING RELATIONSHIPS
As passionate as we are about our business, we are even more passionate of the people we do business with. We exist because of our ability to develop relationships.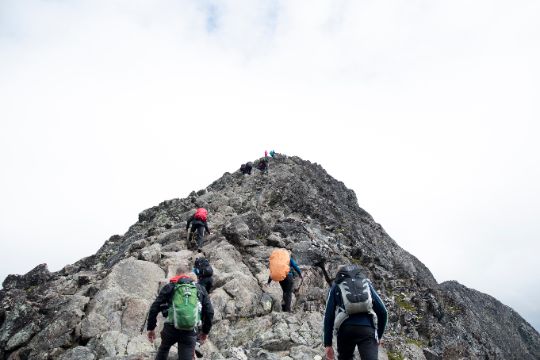 A VALUABLE PARTNER
We are a team of constant networking specialists. We have developed relationships that has organically made us a valuable partner.  We help get you to the top of your goals!
Governing Intakes Managed
Workers' Compensation, Auto Accident, Discrimination, Personal Injury, etc.
With  a clear and organized strategy we are capable in executing same day signings, with most cases within 4 hours. When we receive an assignment from your firm, we immediately work for you!   When your intake is returned back to you; in almost every case they are not only signed, but typed for clear and concise  understanding. Document imaging is also a standard practice . With CLS rest assured that we will receive your Intake requests on a 24/7 basis.  Call or send us an email; in most cases we have the ability to become available.
investigations, legal courier and more
We are expansive and capable!
Legal Courier, Investigations, Scene Photos, Door knocks for MIA clients, Client Search, Legal Serve, TCR pick-ups, Minors Compromise accounts – SIGN UPS ASAP (Same day) always helping to close and settle each case.
Building Relationships Since 2012

As passionate as the founders of CLS are about their business; they are even more passionate of the people they do business with. Attorneys soon realize our natural ability to develop relationships. The way we operate is pretty straightforward – currently your Law Firm obtains your own client leads through your in house or referral service and forward any overflow to CLS. In more words California Legal Sign becomes an extension for your law firm.  

We are Professional

We know appearance is important. When we have team building meetings we continue to communicate that, the brand we represent is your Firm.  

Current Languages Available for Intake

English, Spanish, and Farsi.  

Testimonials
confidential client base
We have developed relationships with many attorney groups.  We are always looking for good fit attorney groups to work with.   We know the importance of confidentiality and respect the business and the people we have dealings with. 

--- Legal group
attorney
I've been partnering with this team since 2019

.  The network they've created since, has really impressed me.  I can't wait to see them grow their lead service!

--- Law group
paralegal
So happy to have found a reliable group to work with.  

---- law Group
  Faster than McDonald's!  But, really these guys have an impressive way of doing business. 

--- Law
Amazing work!  It's always a pleasure working with you guys.

--- legal 
intake specialist
Finally found a team I can rely on to help with our overflow.  Sometimes we just can't handle it all in house.  Thanks!

--- attorney group
Paralegal
I'm so glad I found you guys!
Here to help!
PROFESSIONAL AND CONFIDENTIAL 
We take partnerships very seriously.  If you believe you have what it takes to work with us.  Please contact us!
TERMS OF USE: This public website is intended to help individuals who are seeking a specialized service. Advertisement and/or announcements on this website address and such website pages is not a legal forum. "California Legal Sign Inc" are not practicing law attorneys or a law firm. What we are; is an entity that specializes in specific document processing that is not always known to the public. The documents we aid in processing, is the exchanging of communication between a business requiring document signatures from an existing and/or prospective client. We are not a lead service and do not provide referrals.